SUSE Manager
A BEST-IN-CLASS OPEN SOURCE INFRASTRUCTURE MANAGEMENT SOLUTION FOR YOUR SOFTWARE-DEFINED INFRASTRUCTURE.
SUSE Manager was designed to help your enterprise DevOps and IT Operations teams reduce complexity and regain control of your IT assets with a single tool to manage Linux systems across a variety of hardware architectures, hypervisors as well as container, IoT and cloud platforms. It automates Linux server and IoT device provisioning, patching and configuration for faster, consistent and repeatable server deployment helping to optimize operations and reduce costs. And with automated monitoring, tracking, auditing and reporting of your systems, VMs, and containers across your development, test and production environments, you can ensure compliance with internal security policies and external regulations.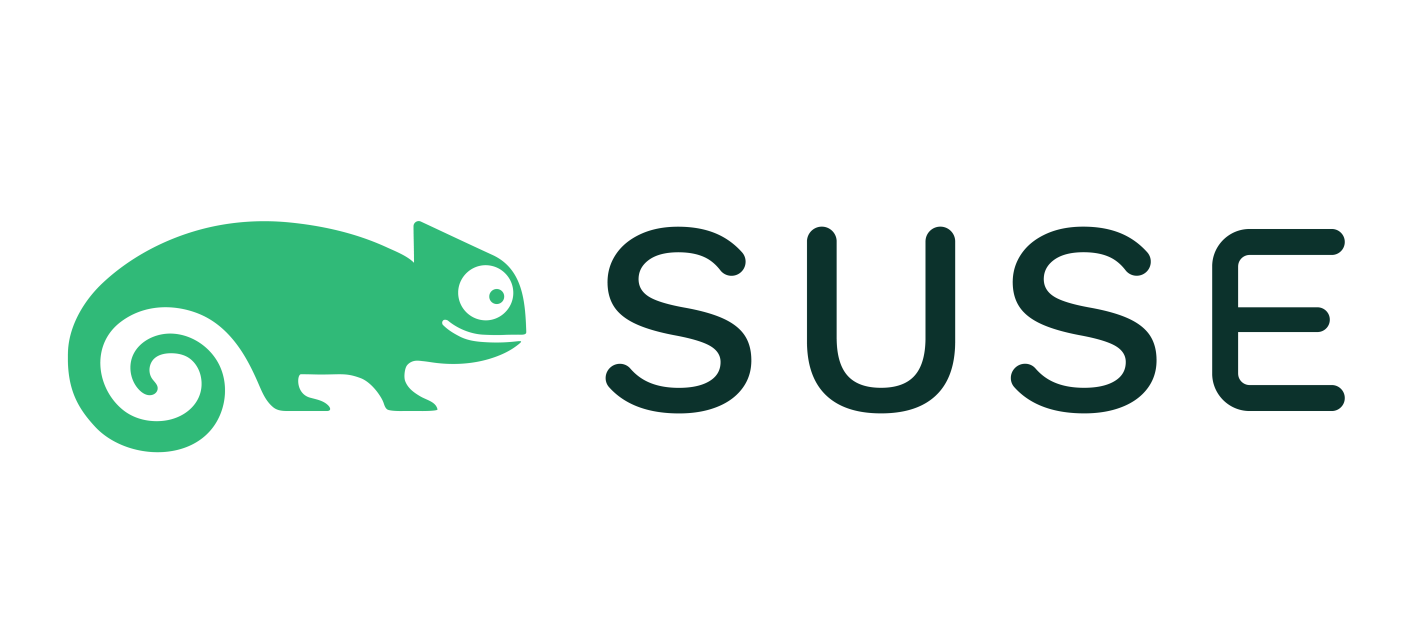 Key Features
Easily onboard and manage any Linux server connected to the network, from IoT edge devices to your Kubernetes environment, no matter where it is located – in your data center, a 3 rd party data center or in the public cloud.
A single tool for automated deployment of hardened OS templates (bare metal, VM or container) to tens of thousands of servers and IoT devices for faster, consistent and repeatable provisioning and configuration without compromising speed or security.
Automated patch management enables you to deploy patches based on software channel assigned, helping you to reduce costs.
Simplified management with graphical visualization of your Linux systems and their relationships along with the capability to organize them into logical groupings based on tags (e.g. location, rack, vendor, CPU architecture, RAM, etc.)
Detailed compliance auditing and reporting with the ability to track all hardware and software changes made to your managed Linux infrastructure helps to ensure compliance with internal security policies
Quickly identify systems deployed in hybrid cloud and container infrastructures that are out of compliance to hardened profiles/templates based on your own internal security policies ensuring faster non-compliant remediation.