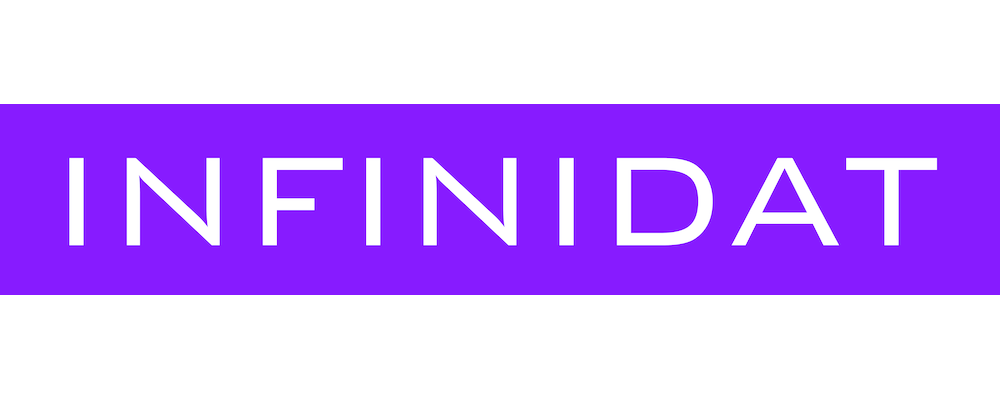 Who is Infinidat?
Infinidat was founded by Moshe Yanai in 2011. He first joined EMC and was the lead designer for the EMC Symmetrix. This included both Hardware and Software. In the 1990's he was the designer XIV storage system that was purchased by IBM. After having to layout of the industry, he came back to launch Infinidat. Infinidat is notable not only for its uptime but also for its restoration of data if there is downtime.
Unlike traditional "unified" storage, which is an open-source file system bolted onto a block array, Infinibox® was built from the ground up to deliver petabyte-scale NAS and SAN in parallel. The heart of the system is controlled by their internally developed InfuzeOS™ platform. InfuzeOS™ powers Infinidat's unique software-defined storage (SDS) architecture to drive performance, availability, cyber storage resilience, reliability, availability, and ease of use.
Infinidat's offering is based on 3 major commitments.
Data Resilience and availability: InfiniSafe Cyber Storage Guarantees that an immutable snapshot can be recovered in one minute or less, and in most cases, recovery is nearly instantaneous. Infinidat is the only company that promises the system can restore 21 Petabytes of data in 20 minutes. The Infinidat system is designed to be fully restored from any snapshot in 20 minutes.
Every system is designed for zero downtime over the course of its entire lifecycle and comes with a 100% availability guarantee. Every single component in the data path is N+2 redundant. All of their storage platforms, guarantee that Infinidat storage will run for its entire installed lifetime without interruption.
Support: When a client purchases an Infinidat platform, they are assigned a level 3 engineer. This means if you do need support, you are talking to a technical asset that knows your system and environment. No longer do you have to explain your environment, systems, and applications. They already know.
The best return on investment in the industry, reducing OPEX by 48%, and an astounding 11-month payback of 162% on ROI. Pretty impressive huh!
Additional data and information downloads coming soon.
For more information or consulting, contact the Nordstar Group sales team today!
(832) 467-0000
[email protected]