Infocyte HUNT
Even the most robust intrusion detection found in Endpoint Detection and Response (EDR) and User, Entity, and Behavior Analytics (UEBA) can be compromised by human error, component failures, slow updates, and other small windows of opportunity that cybercriminals seek to exploit.
Advanced Persistent Threats (APT) are the bane of any IT department. Relentless and diabolical APTs learn from their mistakes, modify their behavior, and ultimately need only to find a singular flaw in their defense systems. Once in, they slowly and methodically propagate until they stealthily exfiltrate the data you've worked so hard to collect and protect.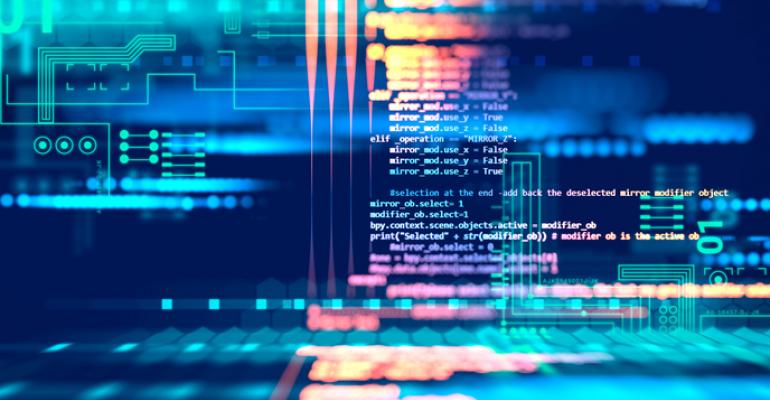 Enter Infocyte's post-breach detection solution HUNT. HUNT utilizes advanced Forensic State Analysis (FSA) to uncover previously undetected intrusions. Malware will sit idle within the enterprise for months or years (average is 169 days) before initiating an attack on your data. In particular, for entities involved in the maintenance of client data, this window allows the malware to embed and collect additional relevant information to promote their objectives. This dwell time between intrusion and detection only adds layers of cost to the organization's fiscal responsibilities to their users. The negative publicity surrounding public disclosures of the breach magnifies and exacerbates the situation.
Infocyte was developed and founded by former officers of the U.S. Air Force cyber-security team with years of experience tracking and hunting the most advanced "black hats" intent on compromising U.S. defense networks. The application is agent-less and easy to deploy, integrates well with 3rd party systems, and does not require human forensics analysts to interpret. HUNT will isolate and compartmentalize the threat before eradicating it.
Avoid the call informing you your systems have been compromised reach out in advance to Houston's premier Infocyte partner and allow a NordStar representative to assist you in exploring Infocyte's HUNT solution. For more information on Infocyte please click here.