You Will Never Look at Your Data the Same
In the world of High-Performance Computing (HPC), scientists, engineers, researchers, and medical/financial professionals turn to NordStar Group (NSG). We provide guidance in navigating the complex environments of HPC, high bandwidth applications, storage, visualization, and security.
NSG is headquartered in Houston, the heart of oil/gas, academia, advanced medical research , and practice. NSG has aggregated a comprehensive suite of application tools to ensure peak performance and versatility that is optimized to meet the requirements of your business.
NordStar Group (NSG) is available and ready to assist you in the rapidly expanding world of data analytics. Whether you are adding to an existing infrastructure or exploring the implementation of HPC for the first time, we can help you in this competitive world.
Contact one of the professionals at NSG and explore how we can assist you in obtaining the results you expect from your data.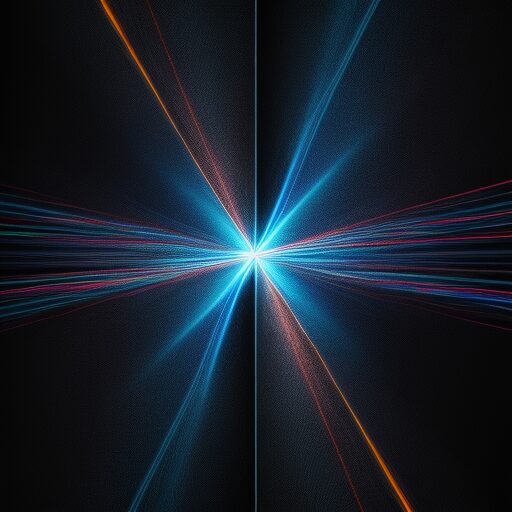 Flexibility
The NordStar Group is a nimble organization adept in rapidly changing technical environments providing experience to ensure your most pressing business needs and goals are met.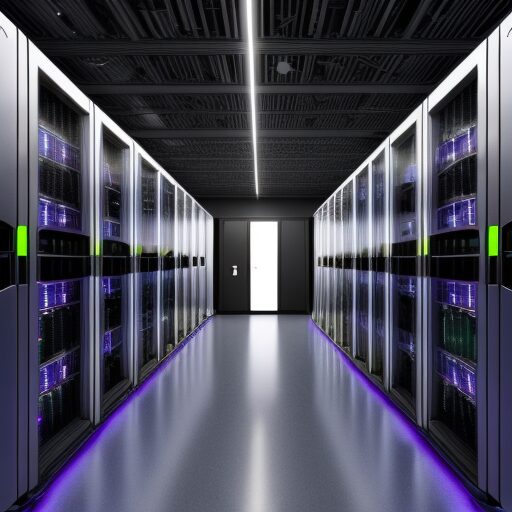 Knowledgeable
We can assist with even the most difficult of IT challenges. Our combination of industry and environmentally-specific expertise, on-going training, selected partners, and a client-first team philosophy sets NSG apart from the competition.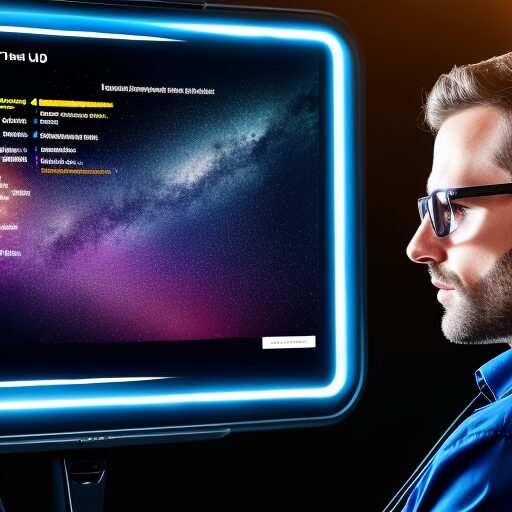 Responsiveness
From the moment our operator answers the phone until one of our consultants or technicians answers your request we're real people dedicated to ensuring timely, accurate and pertinent information.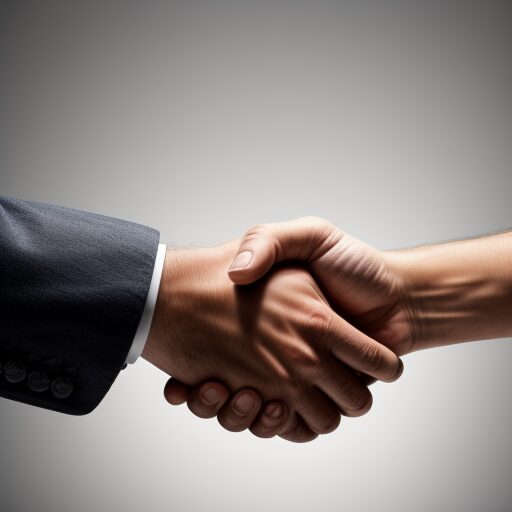 Solutions
Our product lines, partnerships with forward-thinking and evolving industry leaders, skills, and use of best practices make us stand out from other Texas-based providers.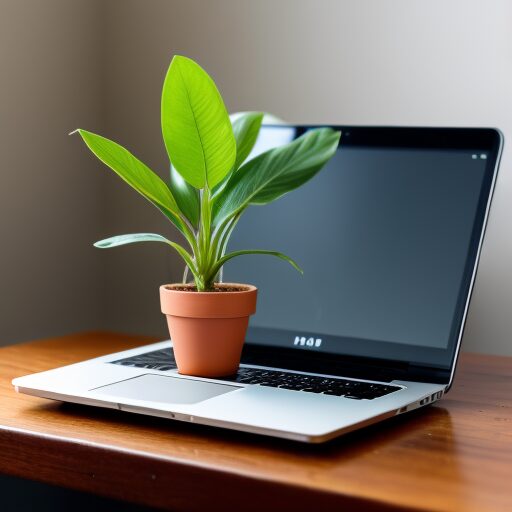 Responsible
Our organization regularly supports selected local Houston charitable endeavors. That philosophy is an extension of our corporate culture.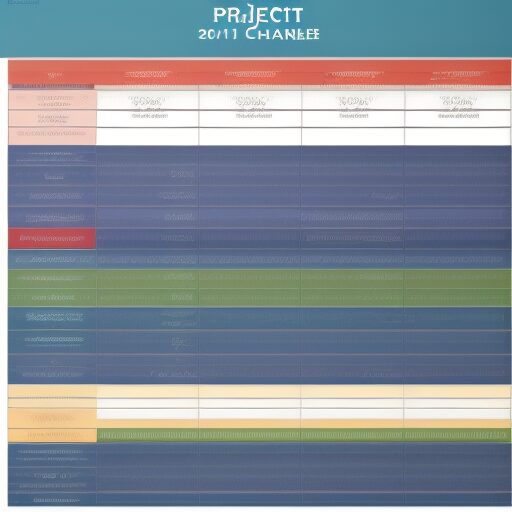 System Design
We consider not only your historical and current needs when addressing design changes and upgrades but also assist in developing an IT road-map to ensure these options dovetail into future requirements.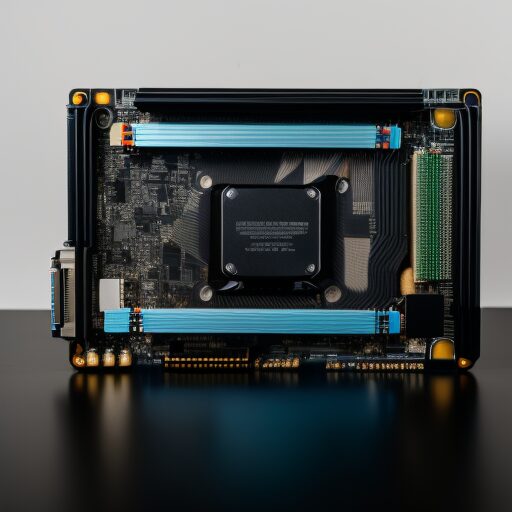 System Integration
Our trained and certified internal technical staff in tandem with our partner's assures our clients the functional integration of software and hardware will fit seamlessly.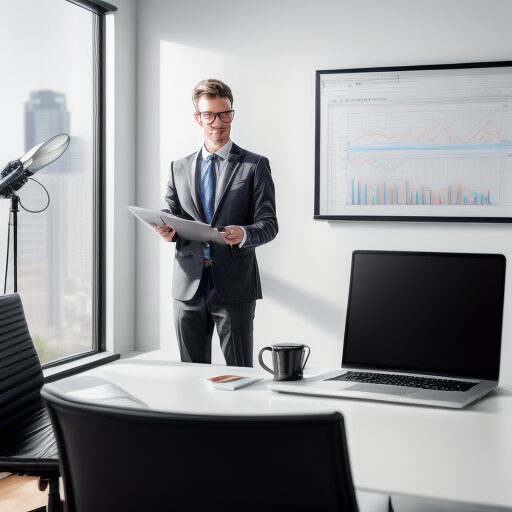 Project Management
A major advantage NordStar has over the competition is certified Project Management Professionals (PMP) on staff providing indispensable expertise in the development and delivery of your Scope of Work.
Budget
We understand, we're a business too. We have many options to help satisfy not only your IT requirements but your budget requirements as well. NSG can provide short-term, long-term, CapEx, and OpEx choices to address even the most demanding challenges.
NordStar Group (NSG) provides enterprise class solutions to meet the requirements of the most demanding computing environments. We are committed to providing innovative IT solutions to our customers that help them get the most value for their IT investment.  Solutions include: High Performance Computing, Infrastructure Upgrades, Data Protection, Virtualization and Security.
Our customers are located worldwide in diverse industries including aviation, finance, bio-sciences, education, government, oil and gas. NSG's longstanding relationship with our customers provides evidence of our commitment to deliver a solution that meets their needs.
NSG offers a complete portfolio of IT services including:  System Design, System Integration, Managed Services, Maintenance and Support.
NSG – Not just your IT Vendor, we are your IT Partner!  We provide products such as: Servers and Workstations, Storage, Networking and Life Cycle Management.
EVERY 24 SECONDS a host accesses a malicious website

24%

24%

EVERY 34 SECONDS an unknown malware is downloaded

34%

34%

EVERY 1 MINUTE a bot communicates with its command and control center

60%

60%

EVERY 5 MINUTES a high-risk application is used

50%

50%

EVERY 6 MINUTES a known malware is downloaded

60%

60%

EVERY 36 MINUTES sensitive data are sent outside of the organization

100%

100%