About Us and Our Partners
NordStar Group (NSG) began operations in early 2009 with a highly qualified staff of IT professionals. Each member of our management, consultant and technical teams have in excess of 20 years' of experience in the IT industry. NSG has built a company with some of the brightest individuals in the business to create a single entity that is willing and capable of providing IT solutions in today's complex and competitive market.
NSG has matured into a proven IT solutions provider on the principle that each of our clients has unique characteristics and requirements that mandate individualized solutions. There are no "one size fits all" solutions and we pride ourselves on being able to deliver solutions that satisfy each client's specific circumstances. We truly endeavor to become a valued partner with each client, to integrate ourselves into your process, procedures and protocols and become a transparent member of your team.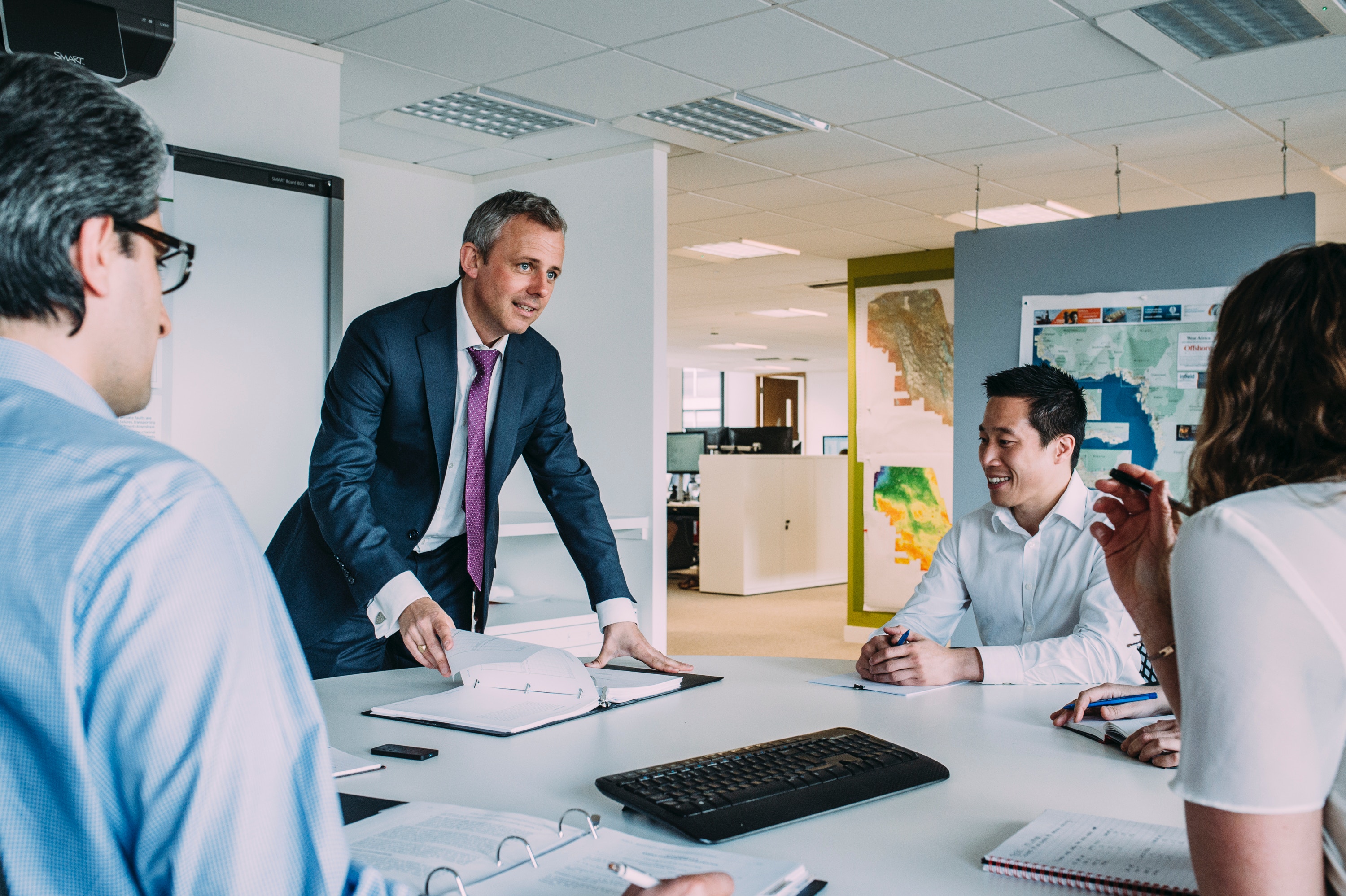 Our primary focus is ingrained in High Performance Computing (HPC) from ingestion to clusters to visualization, including security and project management. We represent forward-thinking industry leaders in software, applications and hardware to deliver a broad portfolio of options. Our core culture is personalized services and an honest, methodical, dynamic approach.
The NordStar Group name is a combination of French and English and represents the North Star. The North Star has historically been used for navigation to locate direction and has been used consistently to find your way home. It always appears due north in the sky and never deviates.
NordStar has adopted this as our logo and the basis for our mission statement to be the innovator in our industry offering direction, guidance and stability for your IT requirements. We pride ourselves on dependability, thoroughness, creativity, honesty and integrity. Our mission statement is to articulate and deliver consistent and effective solutions for our valued clients.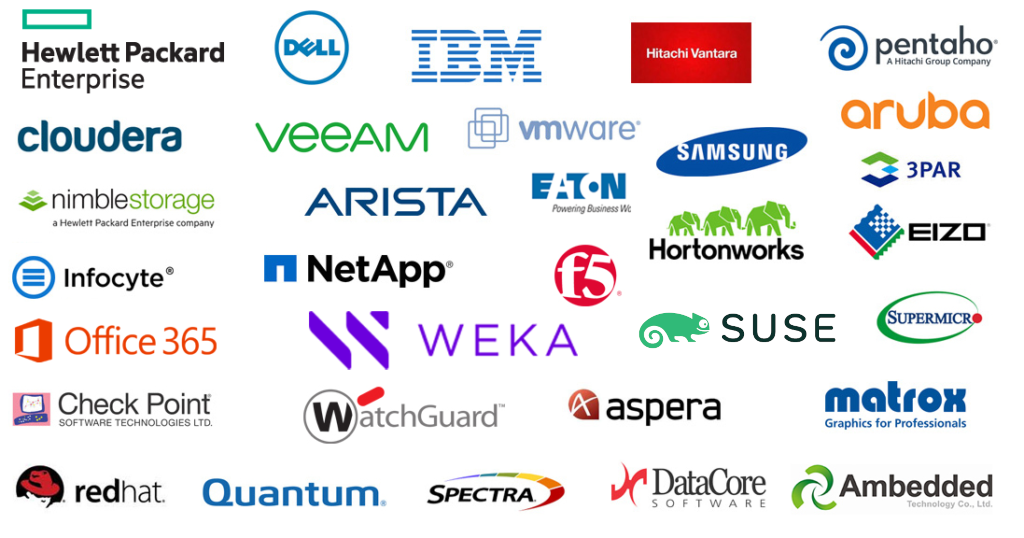 Want to Learn More?
We're eager to connect with you! At Nordstar Group, we're not just a brand but a story waiting to be shared. Dive into our journey, values, and vision. Have questions, or suggestions, or simply want to say hello? Don't hesitate to reach out.