IT Project Management
"Project management is the discipline of initiating, developing, executing, managing, and finalizing the work of a team to achieve specific goals and meet specific success criteria"
NordStar Group (NSG) provides a best-in-class combination of materials & services with the Project Management required to deliver solutions for any size IT project. As a qualified business, NSG can provide a certified Project Management Professional (PMP) to manage the development of new applications.  As a Houston-based systems integrator with expertise in implementing a variety of projects for public and private entities, NSG can bring together the contractors and materials that have proven to be effective in their fields.
NSG brings together a team of experienced professionals to develop and deliver the Scope of Work (SOW) for IT projects in a variety of industries and practices. NSG effectively manages the project life cycle, from concept to implementation. Contact NSG on your next project to apply proven best practices and ensure the implementation is a complete success.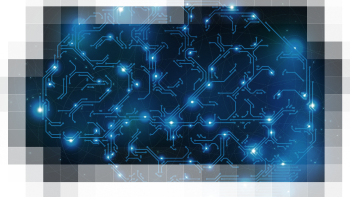 System Integration
The NordStar Group specializes in a variety of integration services for hardware, software, high-performance computing, networking, and projects.  Our client-focused perspective drives us to satisfy and exceed your expectations.
NordStar Group (NSG) provides enterprise-class solutions to meet the requirements of the most demanding computing environments. We are committed to providing innovative IT solutions to our customers that help them get the most value for their IT investment.
Our customers are located worldwide in diverse industries including aviation, finance, bio-sciences, education, government, oil, and gas. NSG's longstanding relationship with our customers provides evidence of our commitment to deliver a solution that meets their needs.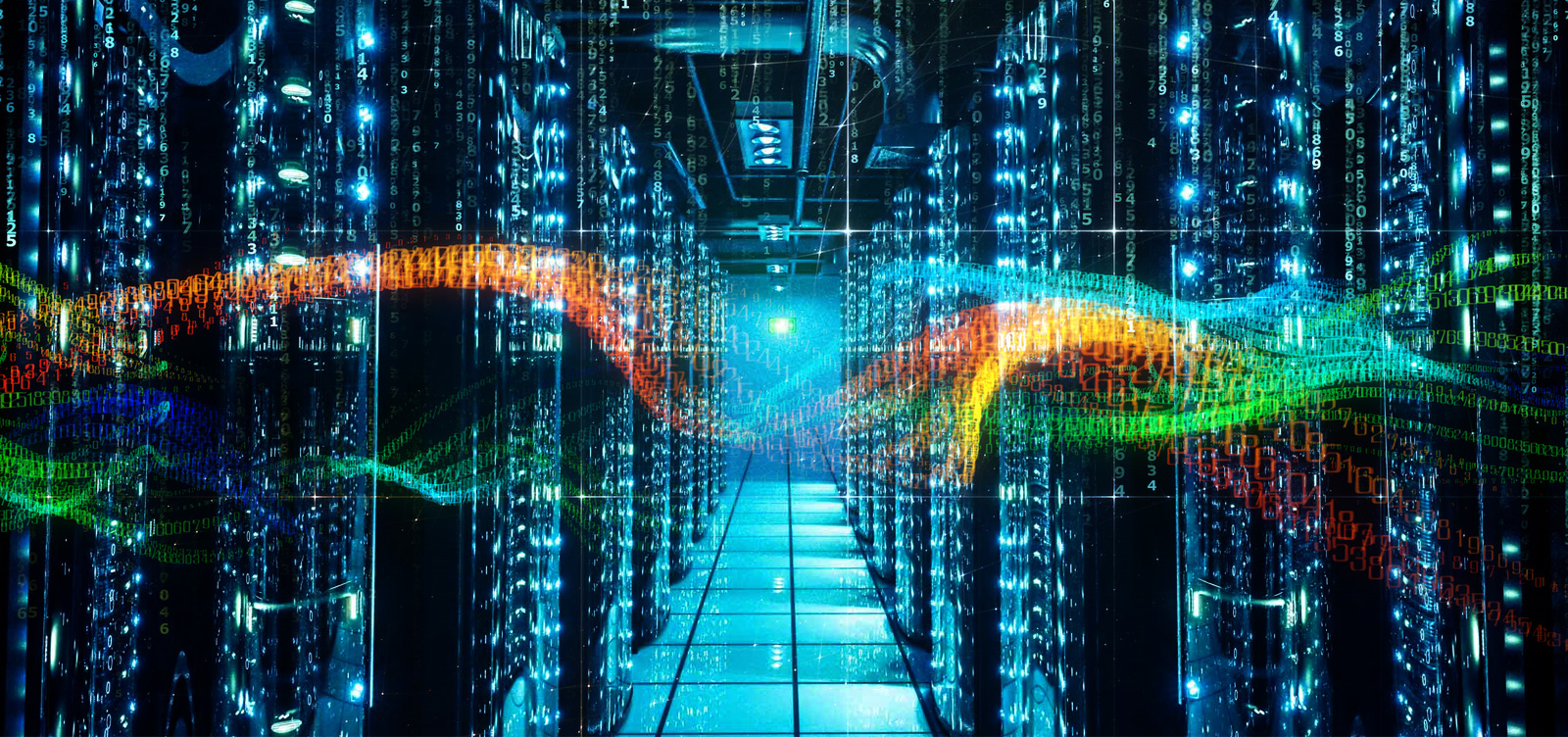 Hardware Integration – NSG will work with your organization to ensure the hardware you've purchased will be professionally installed and tested, operating systems installed with current or required updates and functional to the manufactures specifications.
Software Integration – Software is integrated when individual components are combined into subsystems or when subsystems are combined into products. It is critical when adding new software that there is thorough testing to ensure functionality before deployment.
Networking – Prior to the integration of upgraded or new networking hardware it is important that a plan is developed that addresses not only fit and functionality but that the integration can be done timely so as to minimize downtime for your organization.
High Performance Computing – The NordStar Group specializes in the complete suite of HPC products and services and can manage your project from conception to completion.
Managed Services
Regardless of your organization's size, you can benefit by making the NordStar Group your managed services partner. NSG-mana services are easily tailored to your organization's needs.
We offer a full portfolio of managed services that will help relieve the stress on your IT staff of day-to-day management and give them time to devote to improving your infrastructure rather than just managing it. Most enterprises realize reduced costs by using a managed service provider rather than internal resources.
Additional benefits include:
Increased operational efficiency
Continuous monitoring
Minimized downtime
Managed security
Device management
Access to enterprise support
Preventative maintenance
Software updates and patch management
Data Services and Periodic business reviews
Managed services allow businesses to take a proactive approach and prevent problems before they occur. Contact NSG and let us customize a managed service program to fit your business.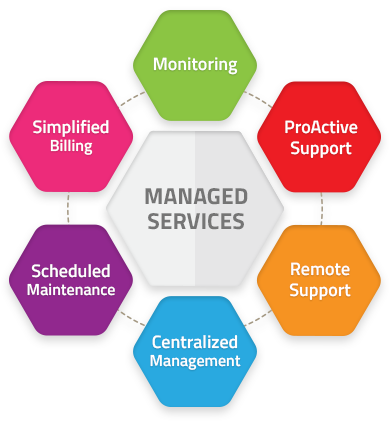 Lifecycle Management
Life-cycle asset management is a significant yet frequently overlooked aspect of your infrastructure oversight. Managing IT equipment throughout the entire life cycle is one of the major responsibilities of the IT department staff. Reduction of failures and prevention of data loss are two important goals of equipment life-cycle management. Consider for a moment the costs and consequences of either of these factors on your business. Keeping your existing IT infrastructure operational is paramount to the successful operation of the business.
Additionally, the appropriate disposition of retired or out-of-warranty assets is important to your organization to ensure continued compliance with various local, state, and federal mandates relative to data security and environmental concerns.
The NordStar Group is adept at assisting organizations to make certain your intellectual property, client data, and EPA standards are disposed of safely and meet or exceed existing regulations.