Hitachi Pentaho
Pentaho is a member of the Hitachi Vantara family, which provides an enenterprise-classopen-sourced-based application for data integration and analytics in varied big data deployments.  Pentaho assists entities across multiple industries and practices to realize exponential value from their data by increasing operational efficiency, uncovering fresh revenue streams, diminishing risk, and maximizing service.
Pentaho is recognized as a leading BI (Business Intelligence) provider that excels in the areas of OLAP services, data integration, data mining, reporting information dashboards, and extract, transform, and load (ETL) capabilities. Pentaho simplifies these processes through an open platform providing organizations with a flexible tool for a broad range of analytical and visualization options.
A single unified comprehensive platform – Pentaho simplifies the preparation and blending of data and provides a broad spectrum of self-service business analytics including dashboards, data visualization, reports, discovery, and business analytics.
Pentaho offers both enterprise and community edition options. The enterprise edition contains additional robust features not found in the open-sourced edition. The enterprise edition is subscription-based and includes supplementary support services. Please contact a NordStar representative in Houston and discover the advantages of a Pentaho deployment. Additional information on Pentaho products can be located here.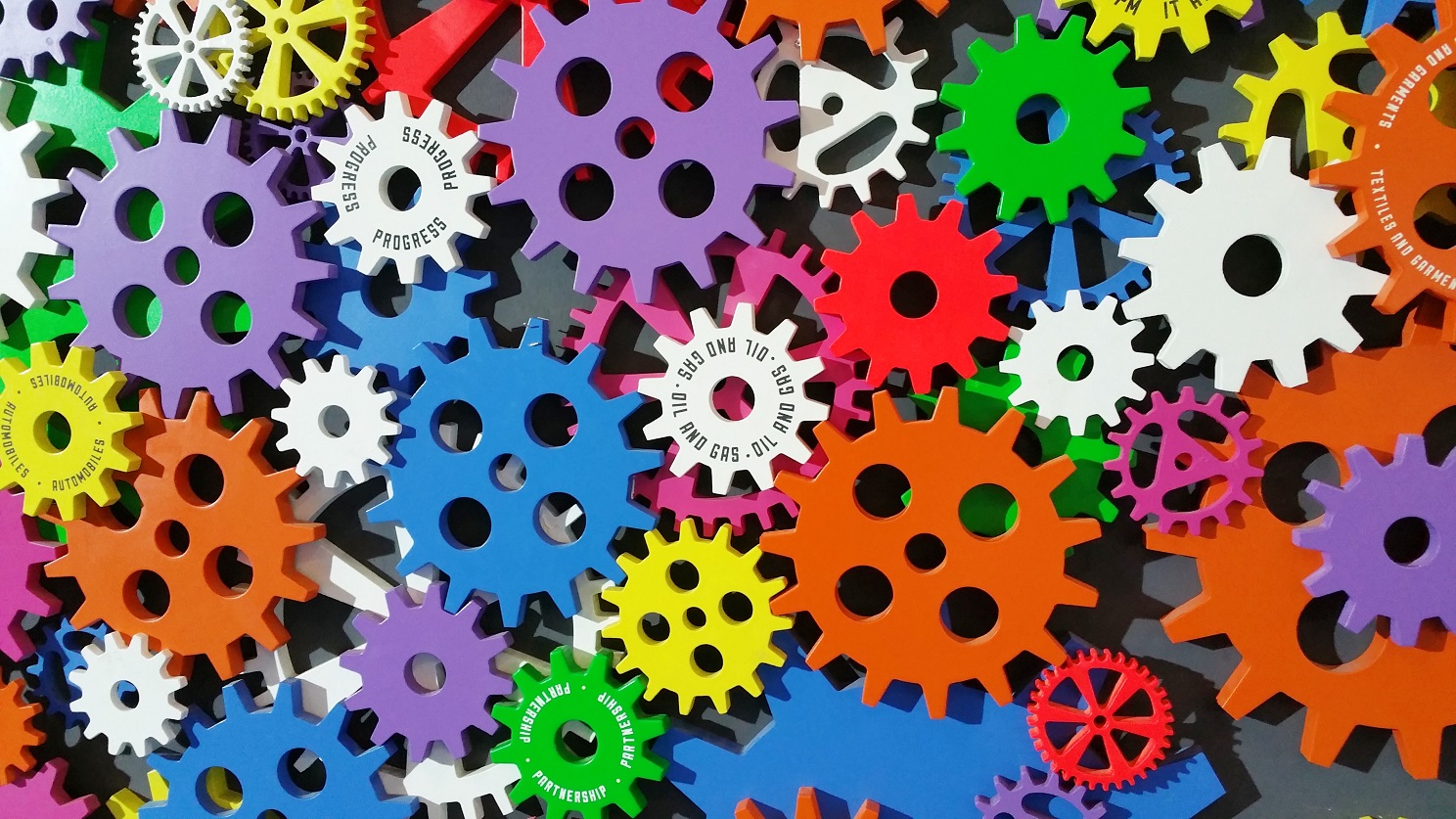 Easy to Embed – Pentaho's platform is a multi-tenant architecture allowing for easy to embed analytics into any deployment or workflow including on-premise, Cloud, mobile or hybrid models
Governed Data Delivery – Essential to Pentaho's strategy is the concept of governed data delivery, defined as the capability to blend trusted and timely data to enable analytics at scale for all users in all environments.
Native Integration for all Big Data Sources – Regardless of analytical requirements, data source or deployment environments, Pentaho allows your organization to convert big data into useable and insightful perspectives. Pentaho's Adaptive Big Data Layer future proofs access to any and all data sources including NoSQL, Hadoop and other analytical databases.