When selecting what data storage systems we represent, we started with one question: "What storage system would we use for our data?"
What We Do
We are a little different from most IT consultants. We don't offer every major storage manufacturer in the market. We have chosen to work with a few manufacturers and offer what we believe are the best, most resilient, stable storage systems currently available.
Who We Work With
Nordstar works with companies with 100 TBs and higher. If you are looking for companies that have the cheapest pricing on storage, we won't be your best choice. But if you view your data as "Your Gold", well, so do we. All of our systems also provide protection from Ransomware and in some cases, offer fast restores if there is an outage.
Why It Works
Having stable storage is one of if not the most important part of your company's infrastructure. One of the sayings we believe in is "Data is your Gold". If you don't have a safe, secure platform for your data, your business is at risk. All of our partners start off with 100% uptime… Period. Even when you need to increase your storage pool, or do maintenance on your controllers.
What Makes Us Different?
If you're looking for a storage partner that:
Won't oversell you for support or unneeded expansion… Not in our playbook.
Doesn't sell based on sales incentives, or contests… We should have a talk.
Can offer you Storage as a Service… We can do that.
Will work with you on a long-term basis… That's us.
Offers value and innovation as its core… We should talk.
Offers specialized financing terms… We can.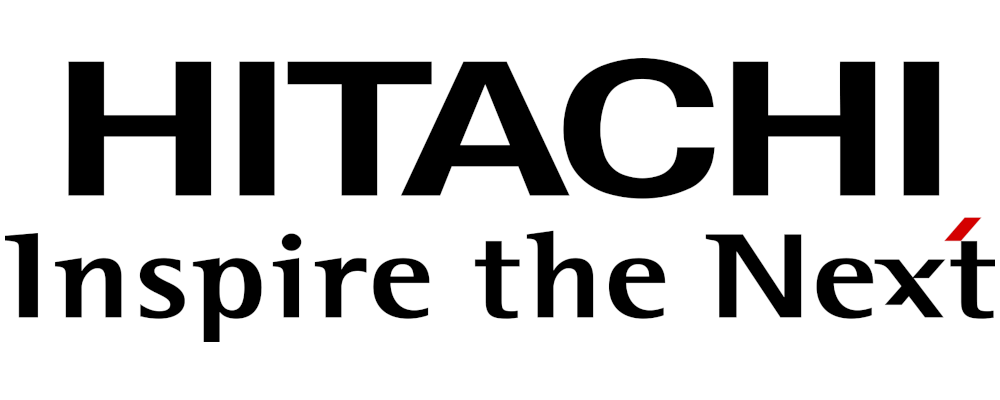 WHY HITACHI
100% guaranteed uptime
Save 35% in storage footprint
4:1 data reduction
Sustainability
Ransomware Protection
Cyber Resilience
Innovation
STORAGE PHILOSOPHY
Data-driven is no longer a trend, it's a competitive advantage.
Sustainability data center (Manufacturing, Power usage) Only computer company that is working toward a zero-cost data center. (Currently, storage saves 96% on CO2 emissions).
SOLUTIONS
E Series enterprise-class storage supporting block and file workloads.
HNAS consolidated NAS solution for distributed workloads.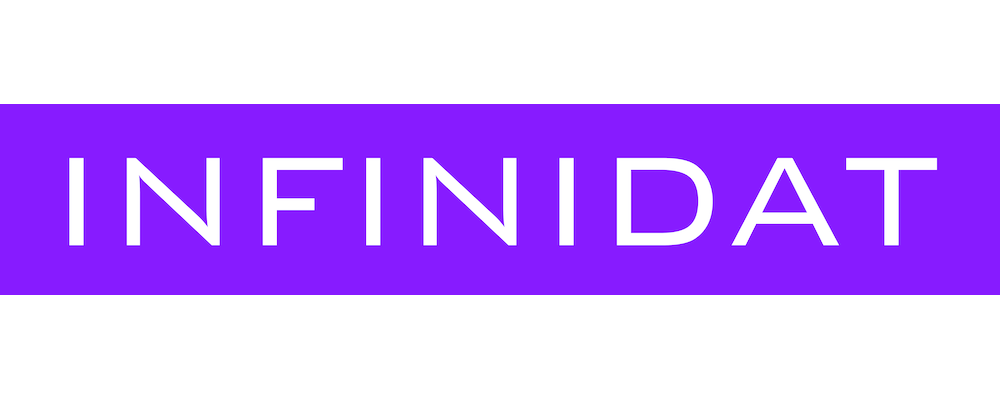 WHY INFINIDAT
Over 10 PB Storage
100% guaranteed uptime
File and Block
Latency as low as 35 ms
Restore 20 PB in < 20 min
Dedicated Level 3 technician
STORAGE PHILOSOPHY
Focused on returning business value to customers by eliminating the compromises between performance, availability, and cost, at multi-petabyte scale for enterprise storage.
SOLUTIONS
Infinibox® storage for mixed application workloads at multi-petabyte scale
Infinibox SSA™ storage with ultra-high performance and microsecond level latency
InfiniSafe® Cyber Resilience
InfiniGuard® Cyber Protection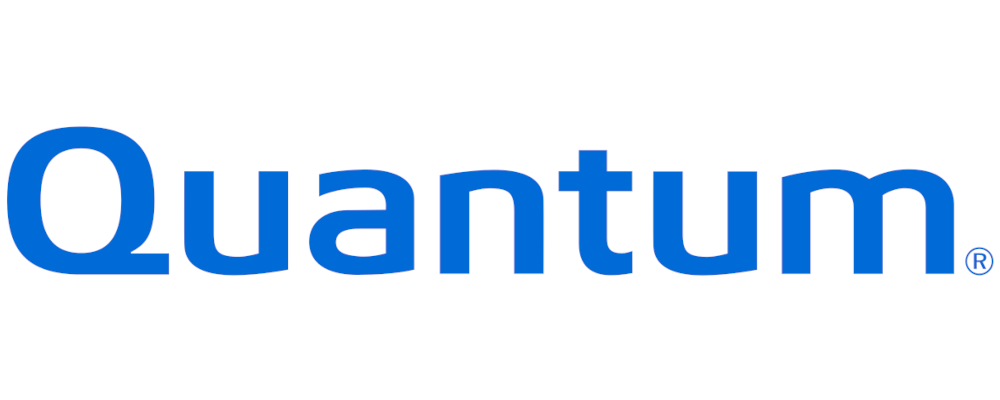 WHY QUANTUM
100% available long-term storage
Maximized tiered large data storage
Up to 12 GB per second
Both structured and unstructured video data
NFS, SMB and S3 file types
STORAGE PHILOSOPHY
Easy-to-use solutions to help store, manage, protect, archive, and analyze massive amounts of data.
SOLUTIONS
Scalar® Tape Libraries long-term data archiving and cyber protection
Stornext® converged, shared storage for unstructured data
ActiveScale™ object store